Shakopee, Minnesota's
specialty Bakery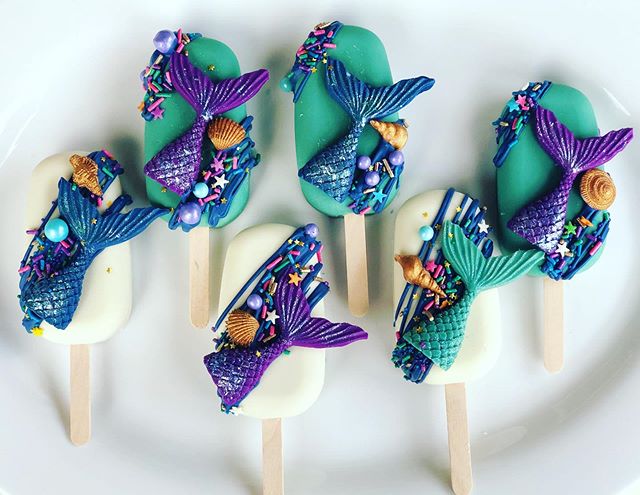 About us
Bella Nava Creations is the raddest bakery in town. Offering:
1. Delectable, custom treats.
2. Awesome parties & events that the whole family will love.
3. An informational newsletter & blog — to help you discover the fearless baker inside of you.
Bella Nava Creations is the brainchild of, Brandie Itman. Brandie began her career as a restaurant manager. After becoming a stay at home mom; she embarked on a journey of self-discovery through baking. Baking became Brandie's creative outlet and a way to not completely lose herself in mommyhood. After years of teaching herself to bake and decorate; through trial and error and hours upon hours of watching instructional videos, she decided to share her talents; by selling her creations. Now, her goal is to share her love of baking with others, by empowering and encouraging them to live their baking dreams.
Request a custom dessert
Get a free quote!